WHY CHOOSE US

Our family owned estate sales and liquidation company has more than twenty years of experience and is made up of knowledgeable and seasoned professionals, as well as hardworking independent contractor labor. Our estate sale company will come into your home to clean, sort, stage, appraise, price, market, and sell your entire content in just one week. We will empty the entire estate: house, garage, yard, and if requested, leave your place neat and clean for marketing or inhabitancy within a week of signing a contract.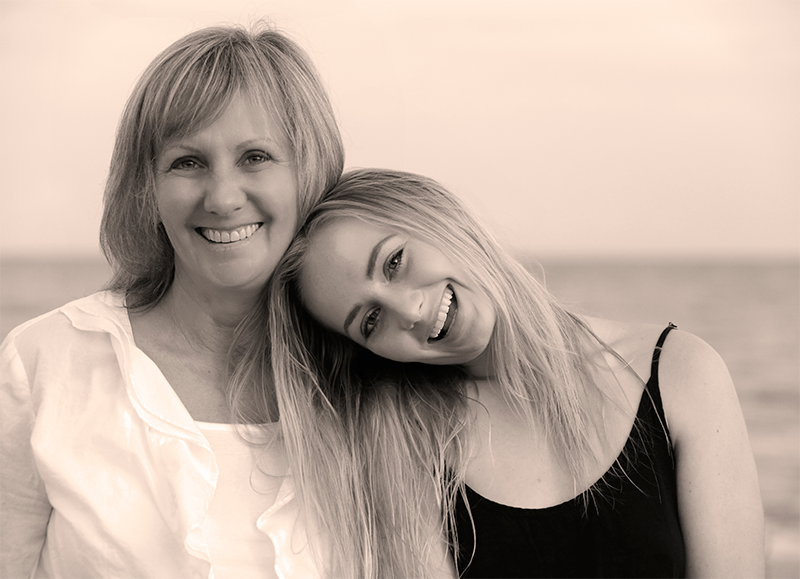 HELPING FAMILIES SINCE 1979
HOW IT WORKS


Assess
We will help you clean and tidy your items up. Assess the potential value of your sale and fill you in with all the proper information.


Organize
We will help you classify your items for sale, organize the mess and get it ready to make some cash.


Research
We will make sure your items are correctly researched and evaluated to current standards.


Price
We will make sure your items are properly priced to make you the most money


Market
We will market and run the sale and take care of everything for you. Sit back and collect your check at the end.
Turn your family inheritance or parent's estate into quick cash
We can help you get the most money for your antiques, collectibles, and home furnishings in the least amount of time and also leave your home empty, clean, and ready to sell. We have the largest e-mail (over 8,400 followers and counting) and mailing list of any liquidator in Waldport and Oregon. We bring with us a solid reputation for giving a clean, organized, and complete estate sale within a short amount of time allowing you and yours to finally have time to relax and forget about your worries. We have the most annual estate sales of any liquidator on the West Coast. To date we have hosted over 900 in-house estate sale liquidations and are always busy readying new ones for families, real estate folks, as well as probate attorneys.
What do you need to do before you hire us for an estate sale? Absolutely nothing. In addition to that, we are in hope that you and your family will leave everything just where it is. Don't clean, sort, or throw anything away. Merely remove any family heirlooms or photos that you would like to keep for you and your loved ones and leave the rest to us. We are here to make your life easier and the biggest favor you can do for us is to let us decide what to recycle, re-purpose, throw away, and what to sell. You'd be amazed at what we will be able to market. Now relax and let the estate sale and liquidation experts take charge. To read thoughts from just some of our past clients and their families, go to the left sidebar and click on the testimonials button.
Join Our Email List

If you are not on our real estate sales email list and would like to receive weekly or bi-weekly notices from our domestic sales in the future, simply fill in the details below and add us to our list. We send the date, time, address and some information about what to expect in the sale of the property. In addition, we'll provide a special pre-sale date (for most, but not all, sales), times, and photos to help you choose which sales to buy.
NOW OFFERING CLEAN-OUTS

For a nominal fee we will enter into your family home, pack up all unwanted items, sort out family or personal paperwork for you to save or be shipped to nearest relative, and leave the home empty, spotless, and ready to sell. No longer will you be forced to have an in-house sale as we can solve your dilemma without having the public enter your home at any time. Let us know what option best fits your needs.